After my brutal assault on the French, I decided to write something a little tamer. Something we can all relate to (or at least pretend to your mom that you can).  Most of us think that we study for hours upon hours. In reality, this is what is really happening.
1. Fuck
You question why you even took this course to begin with. You don't really enjoy it. You think your teacher is slightly weird and creepy and worst of all there are no cute guys in your class. Not to mention your TA is a total prick who needs to get laid.

2. You email people in your class for the notes
You're a fuck up and didn't go to your lectures. Or when you did, you mainly were sleeping or watching The Mindy Project.
3. Someone sends the notes and you want to cry
Hope is not lost, because you now have 61 pages of pristine and colour coded notes.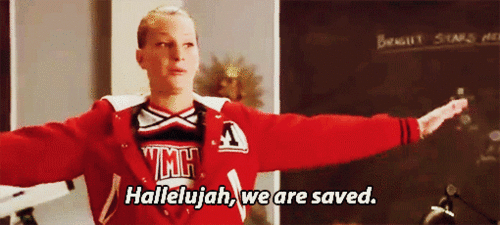 4. You make a little snackaroo
Something fried or chocolate or ice cream, because exam season is a free pass on eating like crap, having acne and unwashed hair.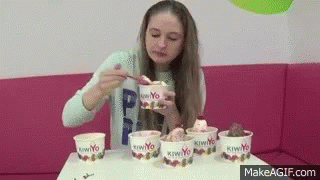 5. You get some tunes going
And then realize it is not helping you study and turn them off.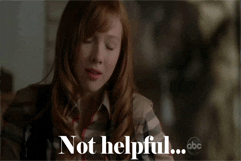 6. You sit down and write half a page
You really don't remember learning about whatever is in the notes and are not sure how it applies to your current subject.
7. You end up on Facebook
It was a well-deserved break. You then check Snapchat too just to be sure you didn't miss anything.
8. Your crush posts a story
And he's with another girl. You consider stabbing yourself with your pencil. You fantasize about him visiting you in the hospital. 9. You creep said girls Instagram
And can't explain why he's with that horse.
11. You write another half a page
And then decide that you've spent a lot of time studying and should take a 10-minute break.
12. You watch some Netflix to clear your mind
13. You study
A full volume ding from your computer makes you shit your pants.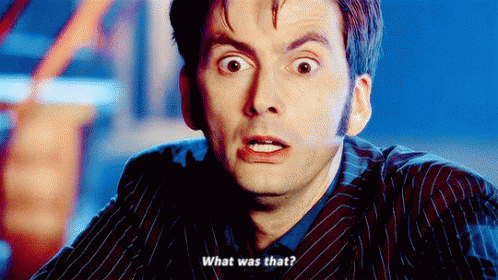 14. It's an email informing you that Kate Spade has a surprise sale
And spend an hour on the site. Plus a half an hour calling your mom and inputting your credit card information to buy you both last seasons shit.
15. Your friend calls you up
And has some good gossip.
You talk about the names you're going to give to your children and the meaning of friendship.
16. Okay I legit need to study
17. People are doing something fun (AKA DANGER ZONE)
Whether your hall mates are shotgunning beers and you join in or your friends suggest you take a "short" study break and end up on the pole at Tequila Jacks, entering this stage equals no return. Once you're here, you my friend are fucked. No studying will happen.
18. You check your GPA
Then calculate how high you need to score to pass.
19. You realize you can fail and still score the credit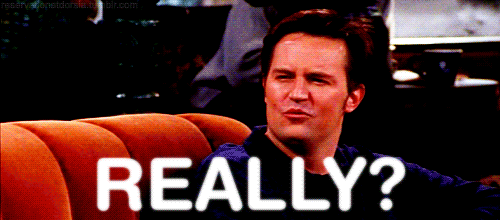 20. You go to bed
And sleep knowing if it all fails, you can just get a nose job and become a trophy wife.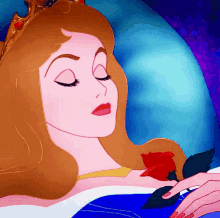 Good luck on your exams everyone. I on the other hand, after my one 25 multiple choice question exam, will be hitting the tanning salon and pretending that we're getting the spring that we all deserve.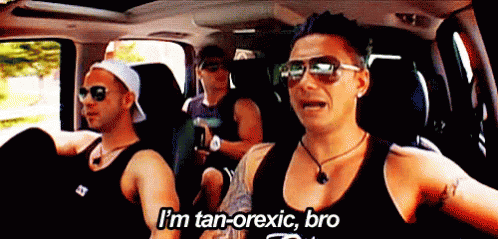 – Adios bitches